We've had the opportunity to work with some amazing clients over the years.
It's because of them that we're in business, and we're grateful for every project they've trusted us with. Below is just some of that work.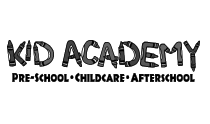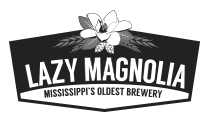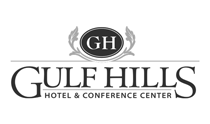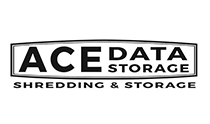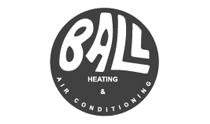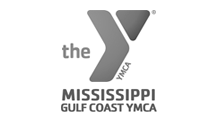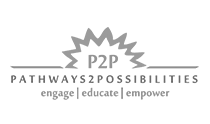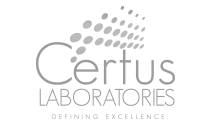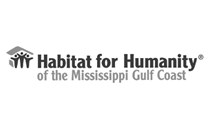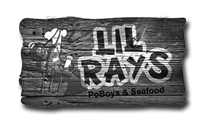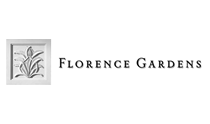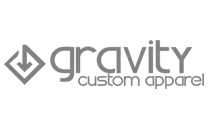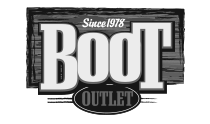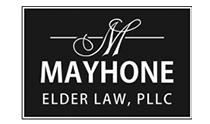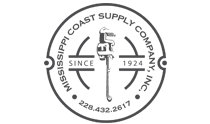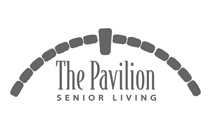 228.206.5122
2113 Government St., STE L
Ocean Springs, MS 39564
Office open by appointment only.