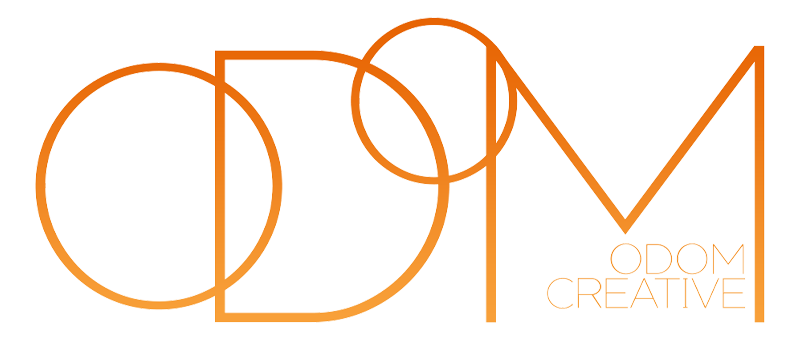 Website Design • Graphic Design • Photography • Social Media
We love our clients!
We've had the opportunity to work with some amazing people and businesses over the years. Thank you for you business and support. It's because of our clients that we're in business today.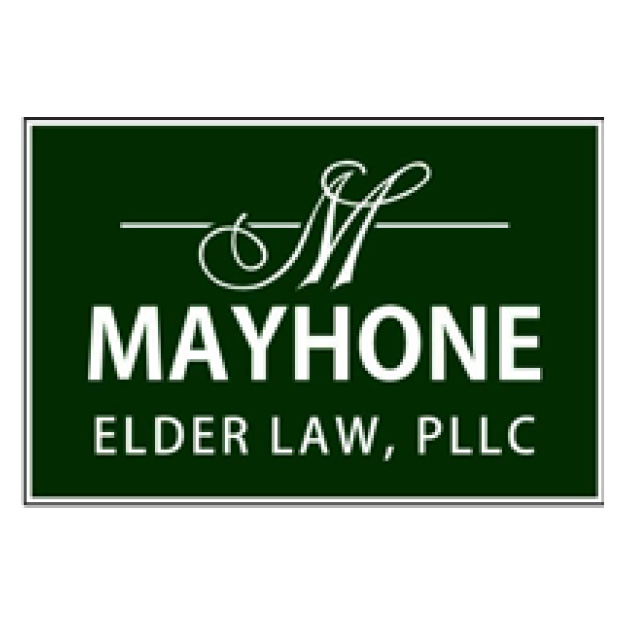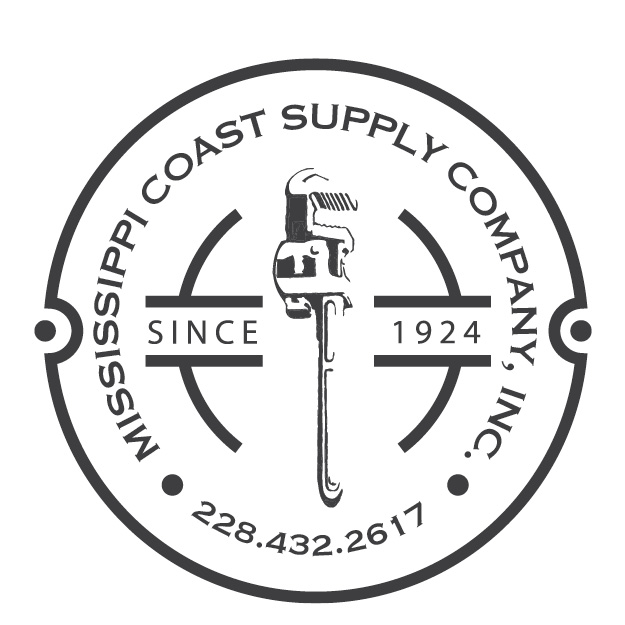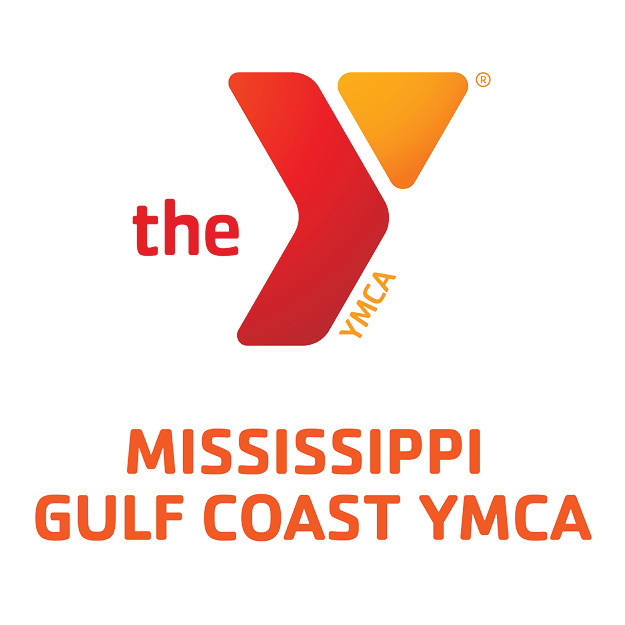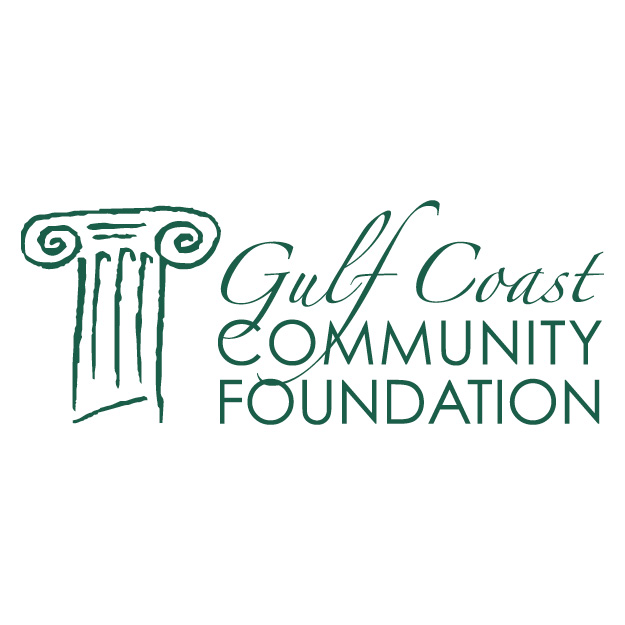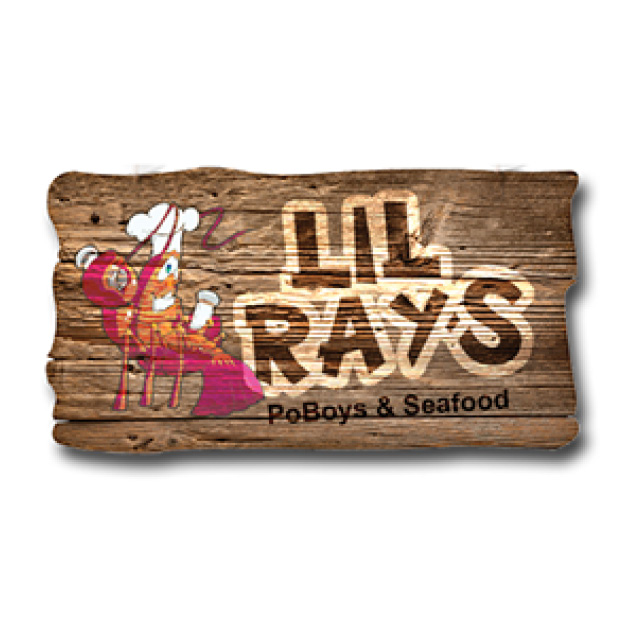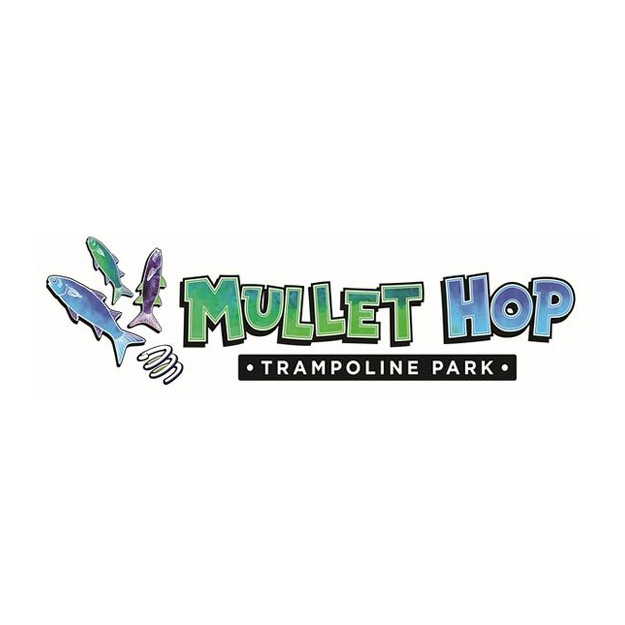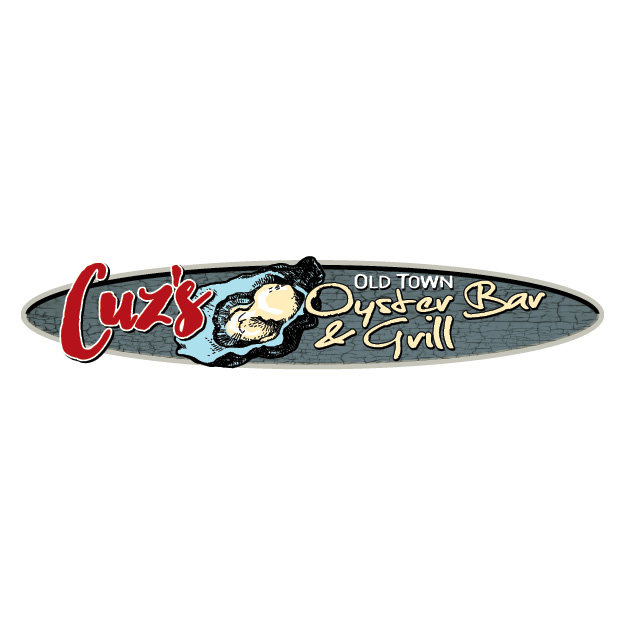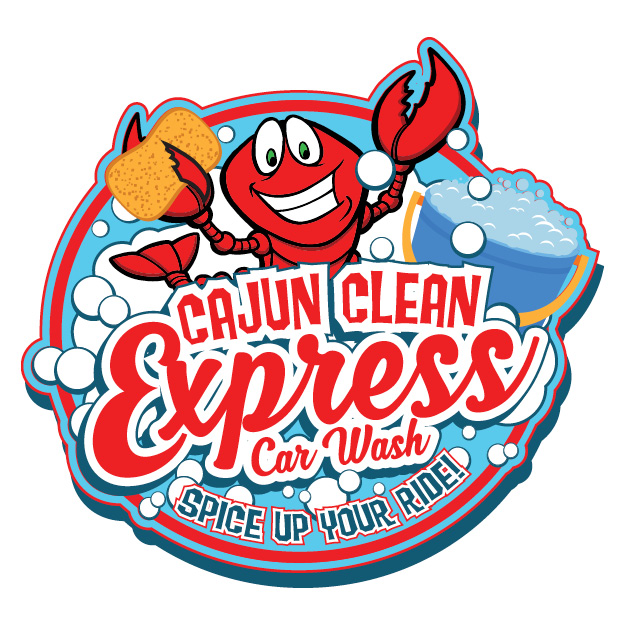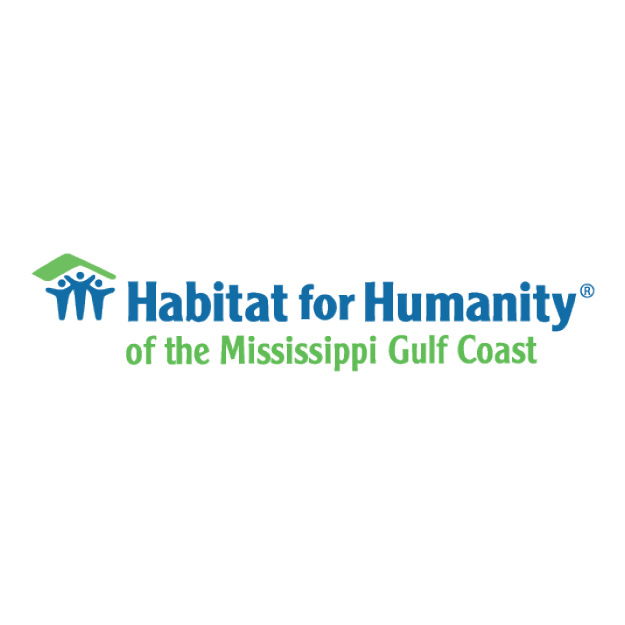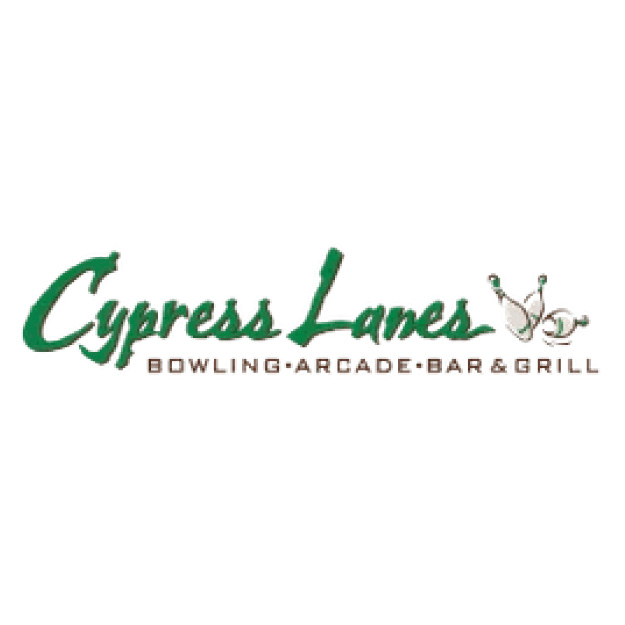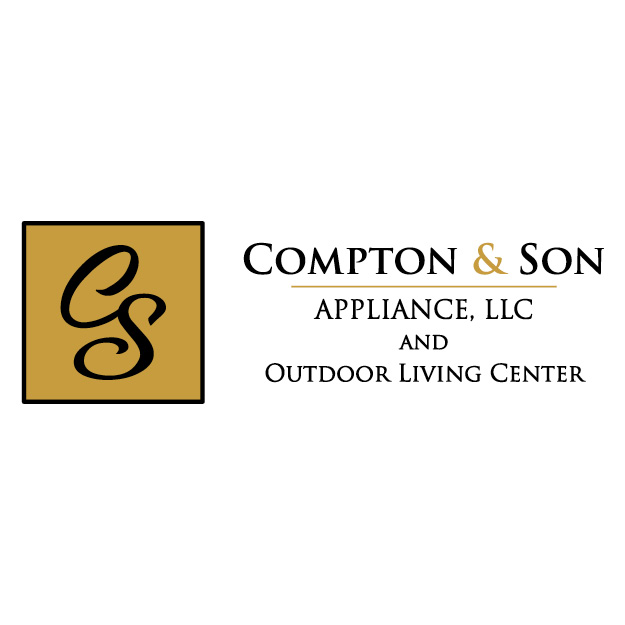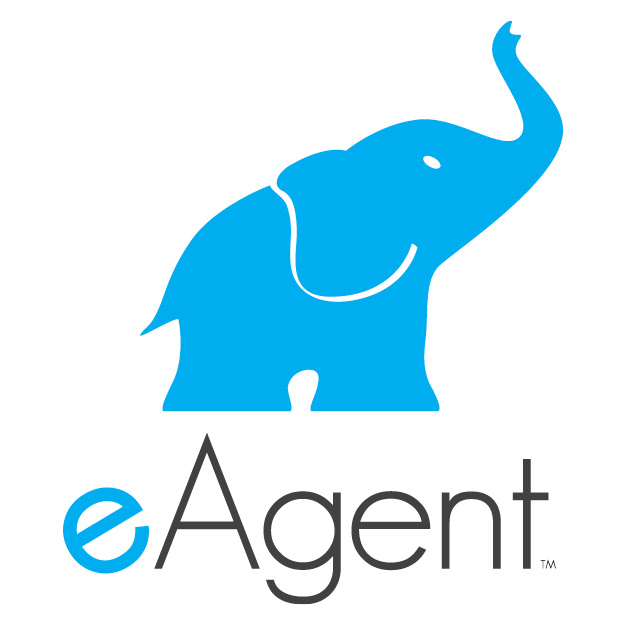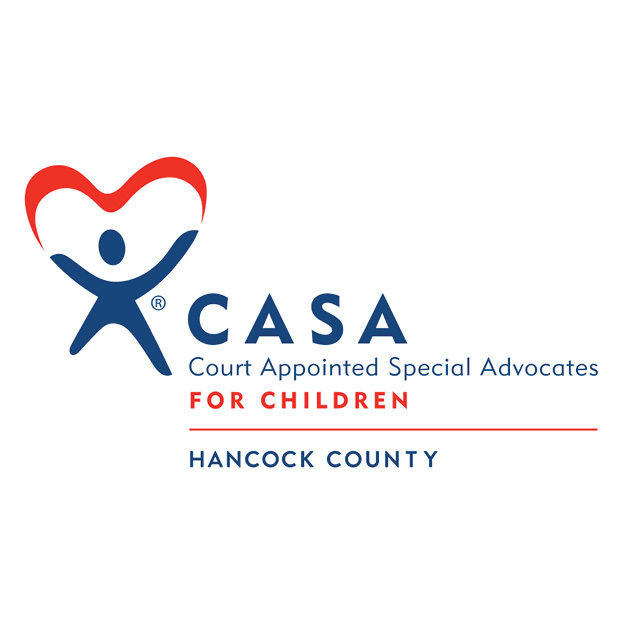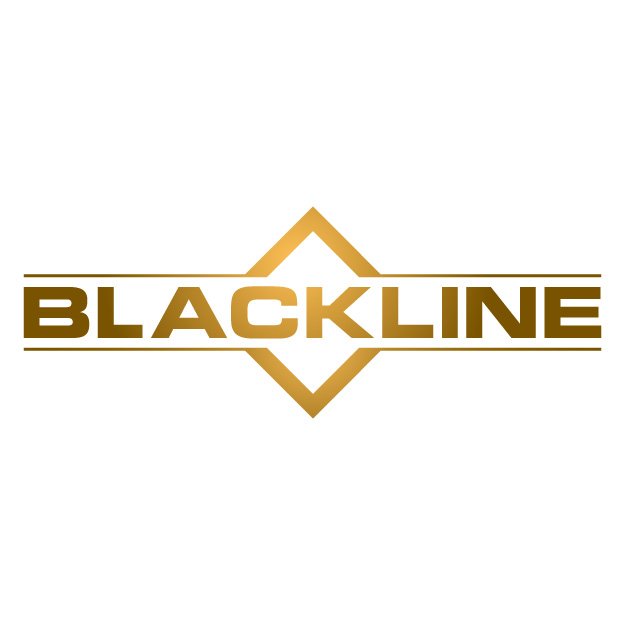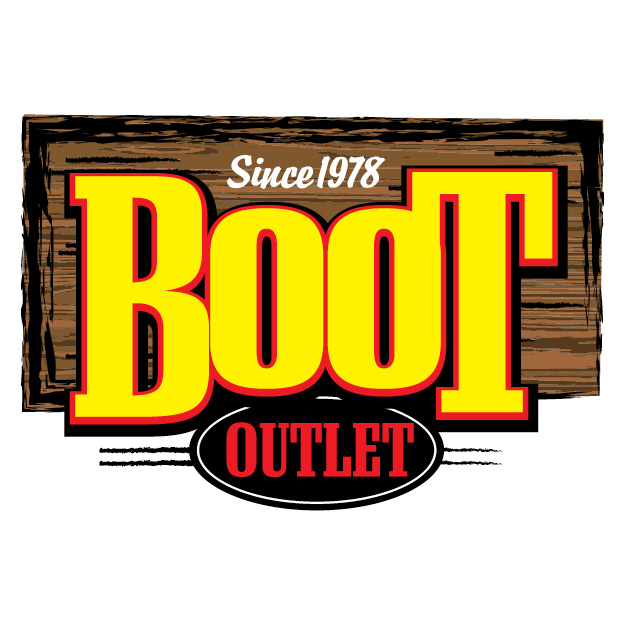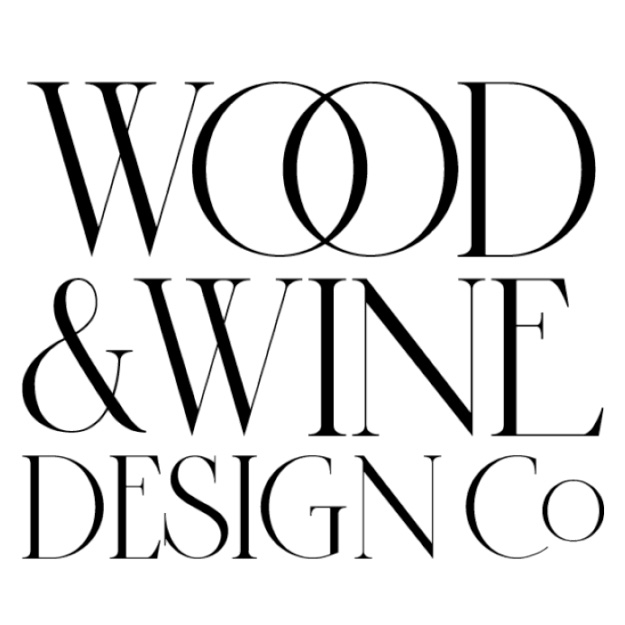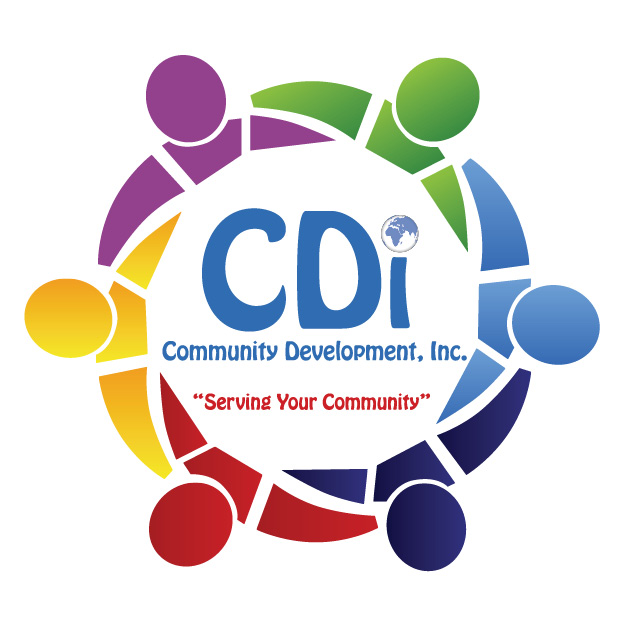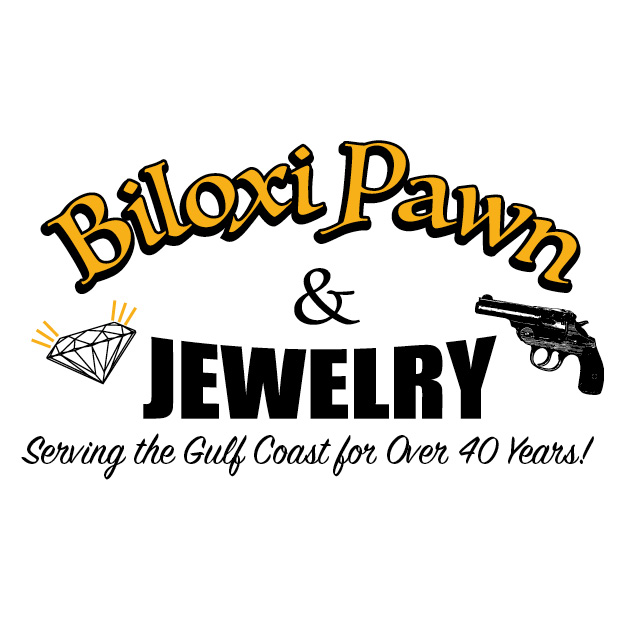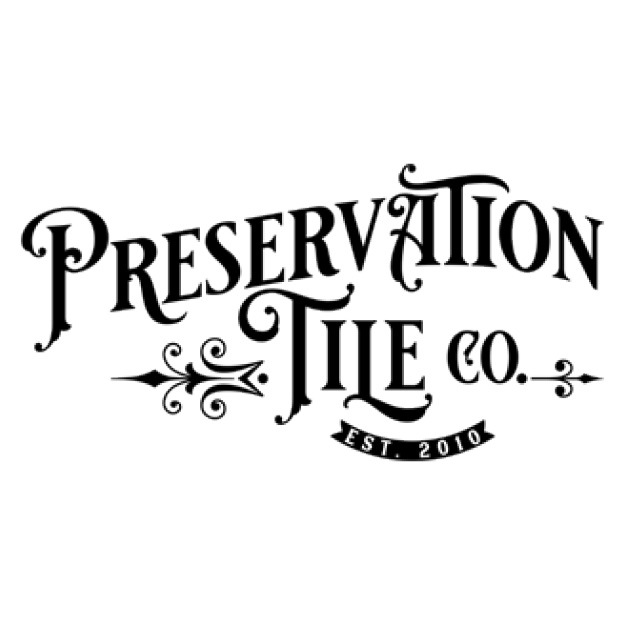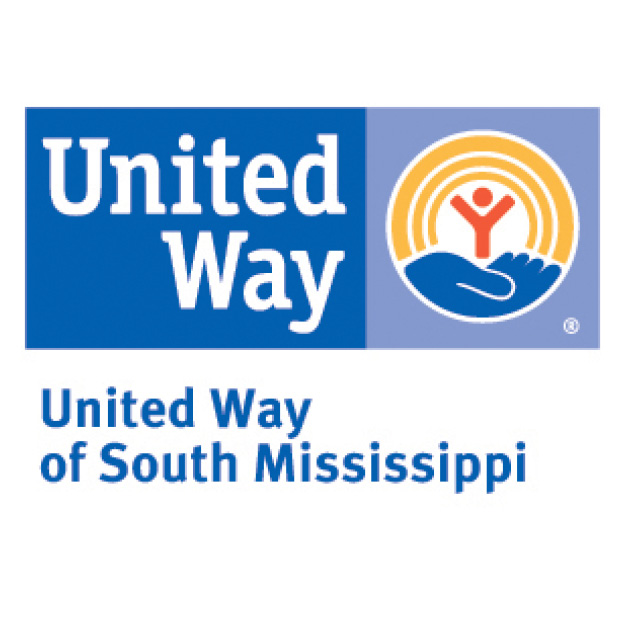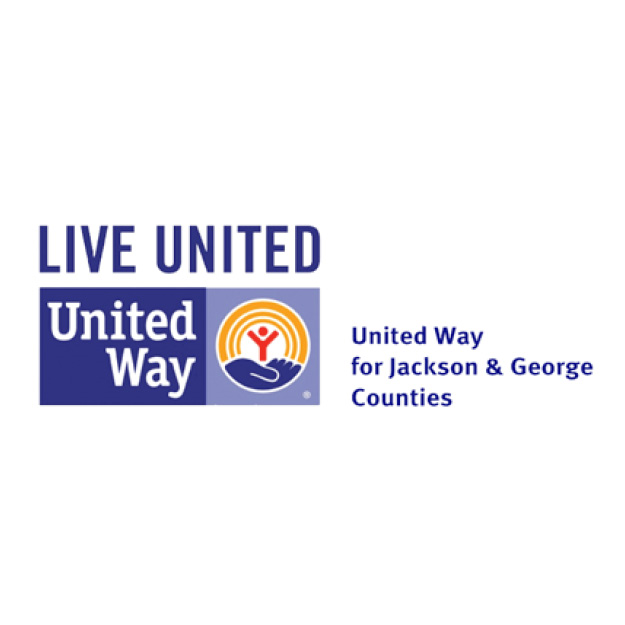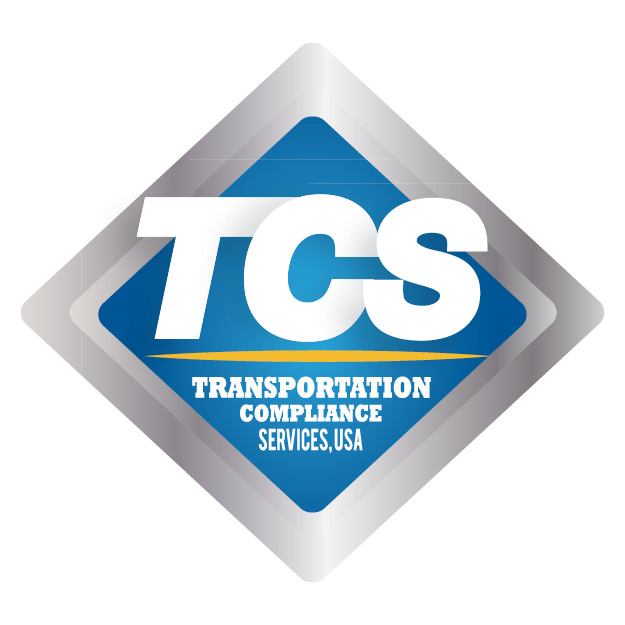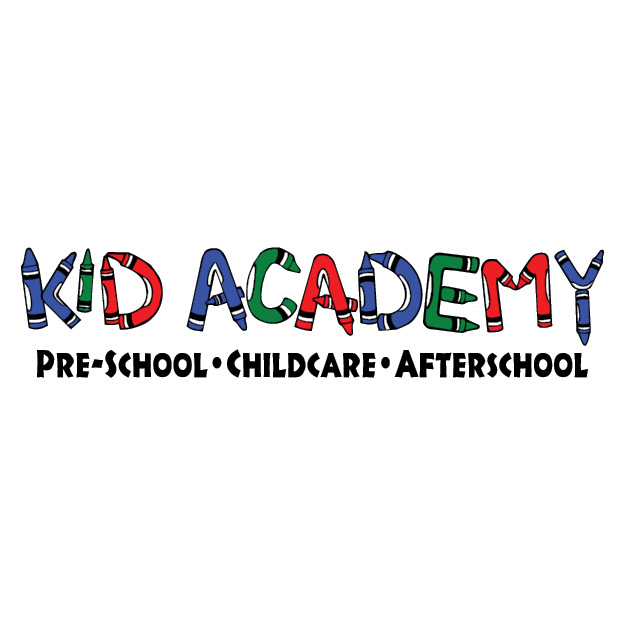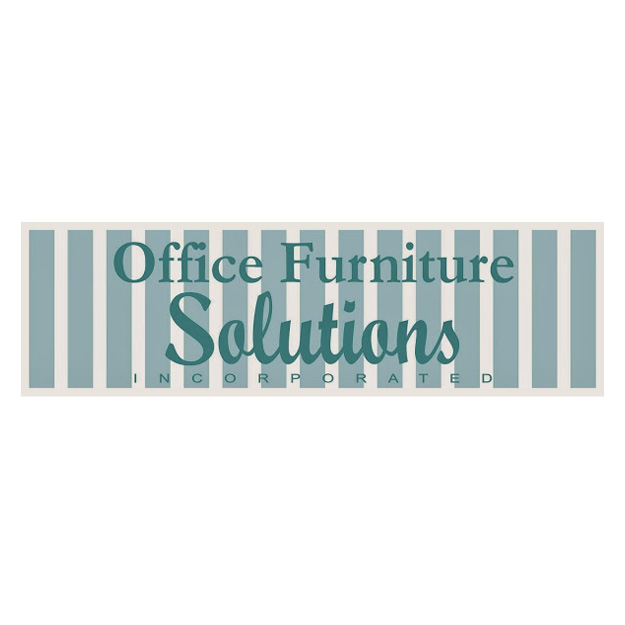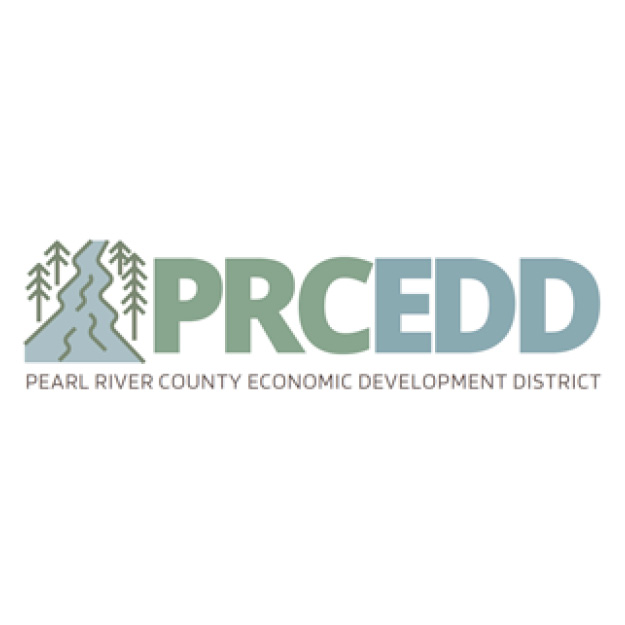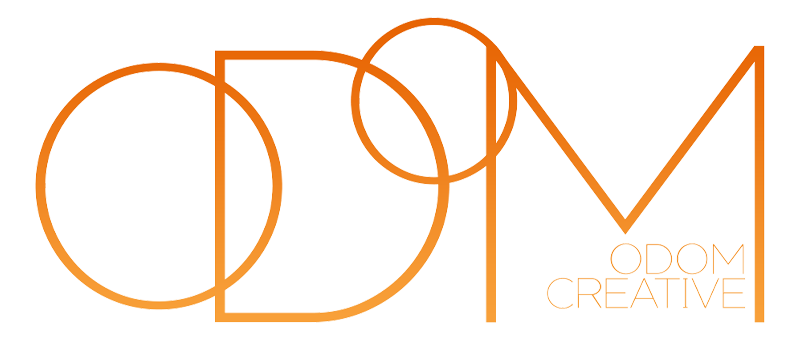 PO Box 1743, Ocean Springs, MS 39566
© 2022. Odom Creative Services. All rights reserved.