We love hearing from folks!
Whether you're a potential customer needing more information about our services, a quote or consultation; or an existing customer who just wants to say "hey!", we're all for it. Please feel free to either fill out the form to the right, or contact us at:
Phone: 228.206.5122
Email: [email protected]
2113 Government Street, STE L
Ocean Springs, MS 39564
Available by appointment only.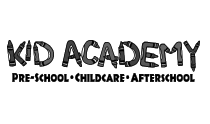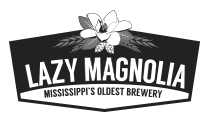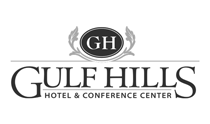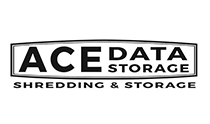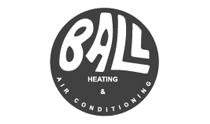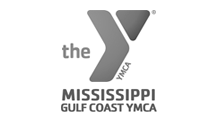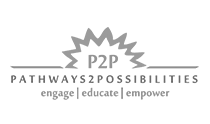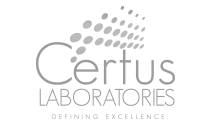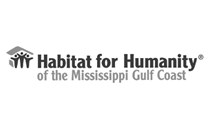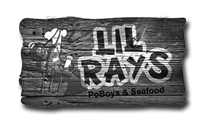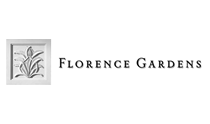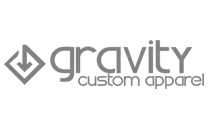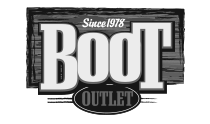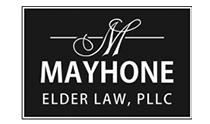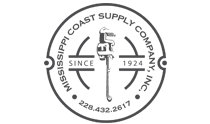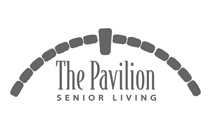 228.206.5122
2113 Government St., STE L
Ocean Springs, MS 39564
Office open by appointment only.