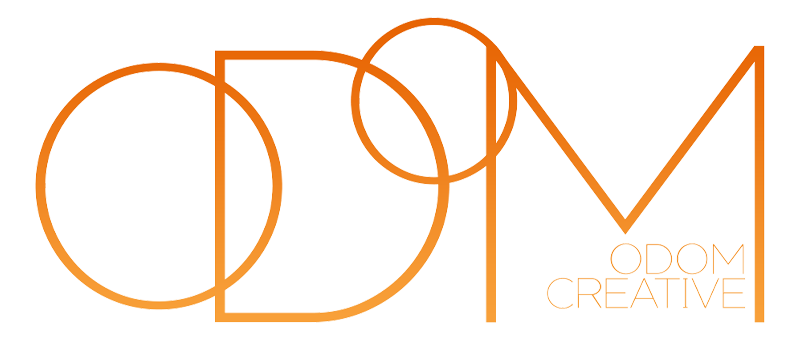 We love taking photos! Maybe a little too much.
Diana is the photo guru here. When she's not attending meetings, taking phone calls, handling social media inquiries or taking notes for Jason (when he should know how to by now), you might very well catch her at the park taking photos or at an event for one of our awesome clients. And when those photos aren't being taken, they're being edited! Diana spends countless hours making sure you, your product, and your service have an opportunity to tell a story through the magic of photography.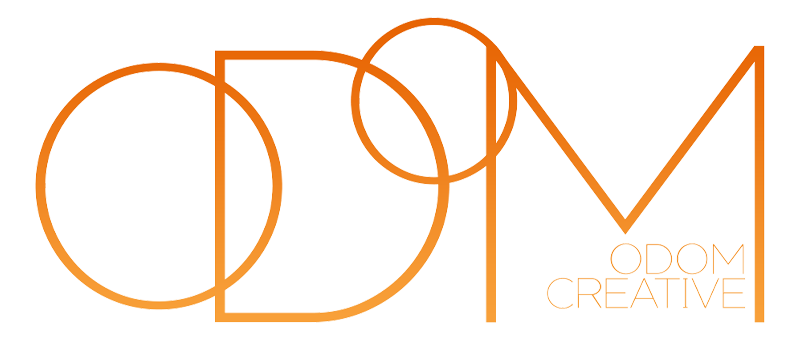 PO Box 1743, Ocean Springs, MS 39566
© 2022. Odom Creative Services. All rights reserved.