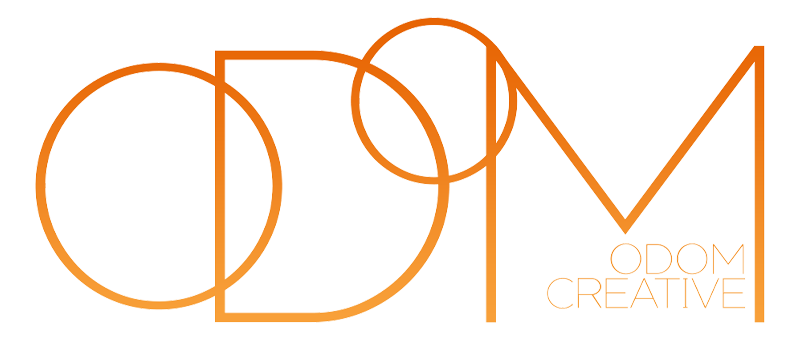 If you're reading this, you likely fall into one of three categories:
You're an existing business who's in need of a website overhaul.
Or, You're a new business who needs a website.
Or, you're just weird and like to look at website examples. It's ok – we do it every day. We also look billboards, logos, brochures, posters, and more. So, welcome to club Weirdo!
In any event, we're here to be of service to you.
If you need an overhaul, let us brainstorm with you! It's likely that you haven't had a new website in years. If so, you're also likely missing out on several opportunities to help promote your business and sell your product or service.
If you're a new business, first off, congratulations! We love helping startups, and we completely understand the frustration, inconvenience, confusion, and (yikes) temptation to do it yourself. The good news is, you don't have to experience any of that! Rest assured that we'll be with you every step of the way. From A to Z; 1 to Infinity; 0% to 100% opacity (ok we're done, promise).
From the initial consultation and site development, to hosting and ongoing maintenance, we have everything you need so you can concentrate on your day-to-day tasks without having to worry about your website.
Services Offered:
Website Development
Website Security
Website Maintenance (frontend and backend)
WordPress Development
Site Tracking and Analytics
Search Engine Optimization
Hosting
Email Management
Domain Registrations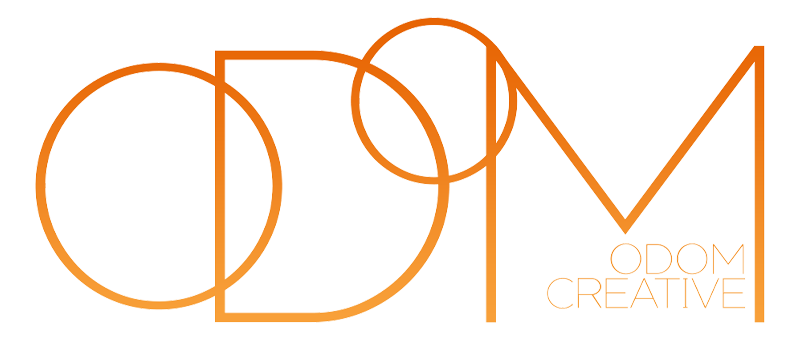 PO Box 1743, Ocean Springs, MS 39566
© 2022. Odom Creative Services. All rights reserved.