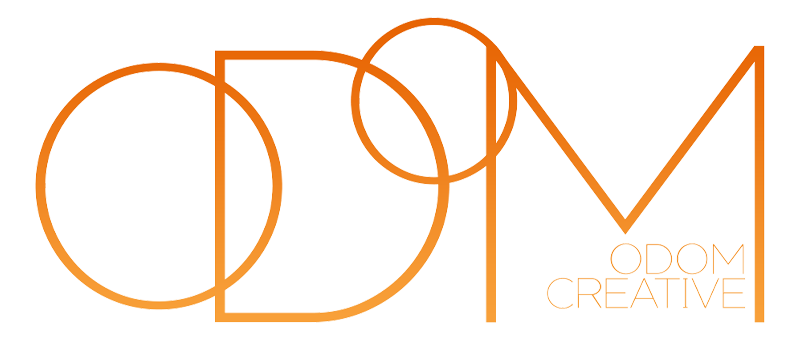 We are here for you.
Providing top-notch customer service is our #1 priority. We strive to build business relationships that go beyond the simple transaction. If at any point you have any questions, or just want to say "hey", feel free to do so! We'll do our best to get back to you same day; or within 24 hours at the latest.
228.206.5122
[email protected]
Mailing address:
Odom Creative Services
PO Box 1743
Ocean Springs, MS 39566
Thank you for reaching out to Odom Creative Services!
We should be able to respond within 24 business hours.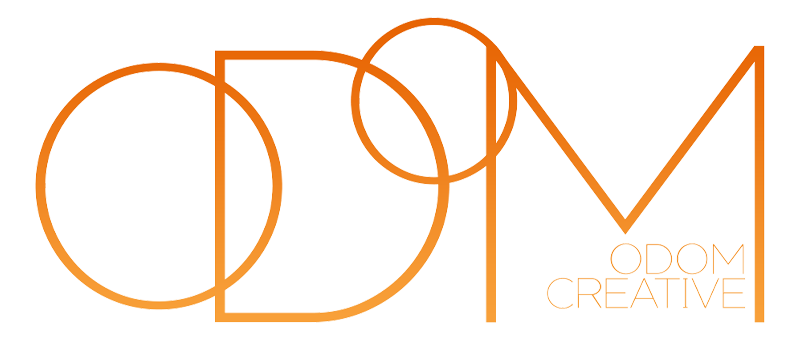 PO Box 1743, Ocean Springs, MS 39566
© 2022. Odom Creative Services. All rights reserved.